Low Density Poly Tubing
Our Products
:
Poly Tubing
>
Low Density Poly Tubing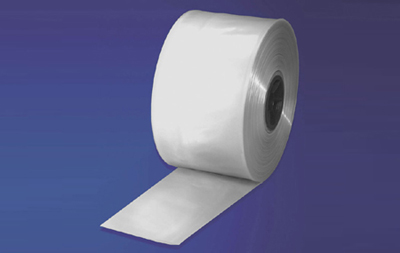 Our Poly tubing is made from virgin low density polyethylene. It can be used for food packaging. Poly tubing can also be used to make packaging in lengths of your choice and then stapled, taped or heat sealed. Pink Anti-static tubing and clean room tubing are also available. Tubing racks also available.
Browse these categories under "Low Density Poly Tubing"