Poly Tarps & Sheeting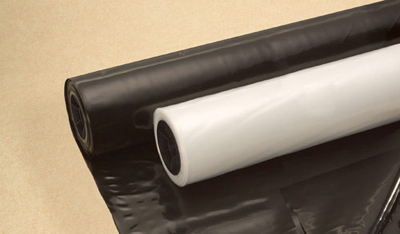 Poly Tarps and Poly Sheeting have a variety of uses such as protecting machinery and building materials from dirt and moisture. Also know as Construction and Agriculture film (C & A Film), these continuous rolls are available in Clear, Black and Natural.
Browse these categories under "Poly Tarps & Sheeting"